ALCOOLTEST MARKETING ITALIA
06083 Bastia Umbra(PG)
Via Kennedy,8-ITALIA
Tel.+393398282019
fax.+391782230024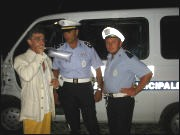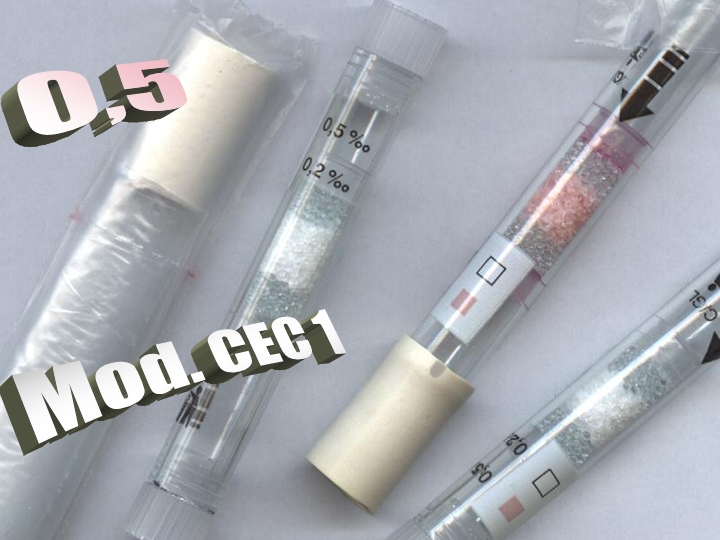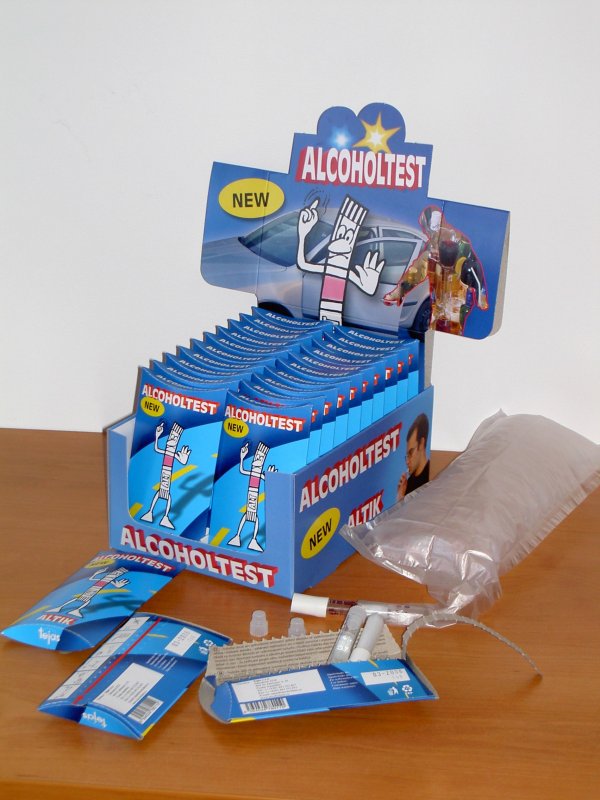 BREATH ALCOHOL TESTING
( Disposable )

WITHOUT CHROMIUM
ALCOHOLTEST variety of testing


Disposable Alcohol tester Without Chromium

mod. ALCOOLTEST CEC, CEC1, ALTIK

FOR YOUR SAFETY USE " ALCOOLTEST CEC " BEFOR TO TAKE YOUR CAR

Our product will help you check the alcohol concentration in the exhaled air. A change in the colour of the substance inside the breathalyzer from white to Pink will provide you with information about the alcohol concentration mg/l on the exhaled air.

The breathalyzer patented and manufactured exclusively, is sold in packaging made of the best quality materials.

REMARK: In the event our product is attached to any products sold by your company in free-gift advertising, the price shall be established during final negotiations concerning the sale of a fixed batch of products.

Minimum order quantity for distributor 5.000 units
For private people: 100 units

Instruction: The measurement is taken after minimum 15 minutes after drinking alcohol.
1. remove the plugs from both ends of the breathalyzer;
2. put the mouthpiece on the matt end of the device until you feel resistance;
3. blow until swelling the balloon;
4. you read to the result confronting the color assumed from the test
with the printed publication label on the vial;


Visit us at:

Email us at:

---